Decor ideas to help you design the perfect luxury home interior in 2023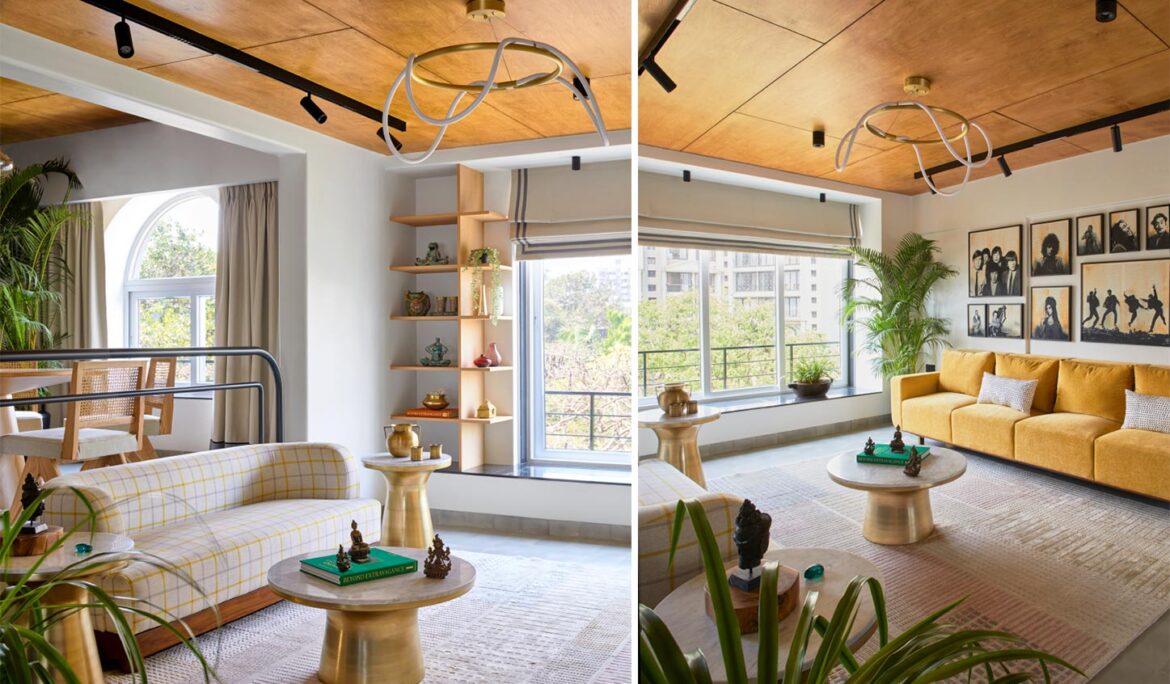 A person's home is a very significant part of them, therefore, they would design and decorate it to represent their own personalities. And while some aspects of home architecture and interior design are supposed to evolve constantly, others are meant to be forever.
Let's take a look at different decor ideas for Luxury Home Interior you should consider when doing up your house: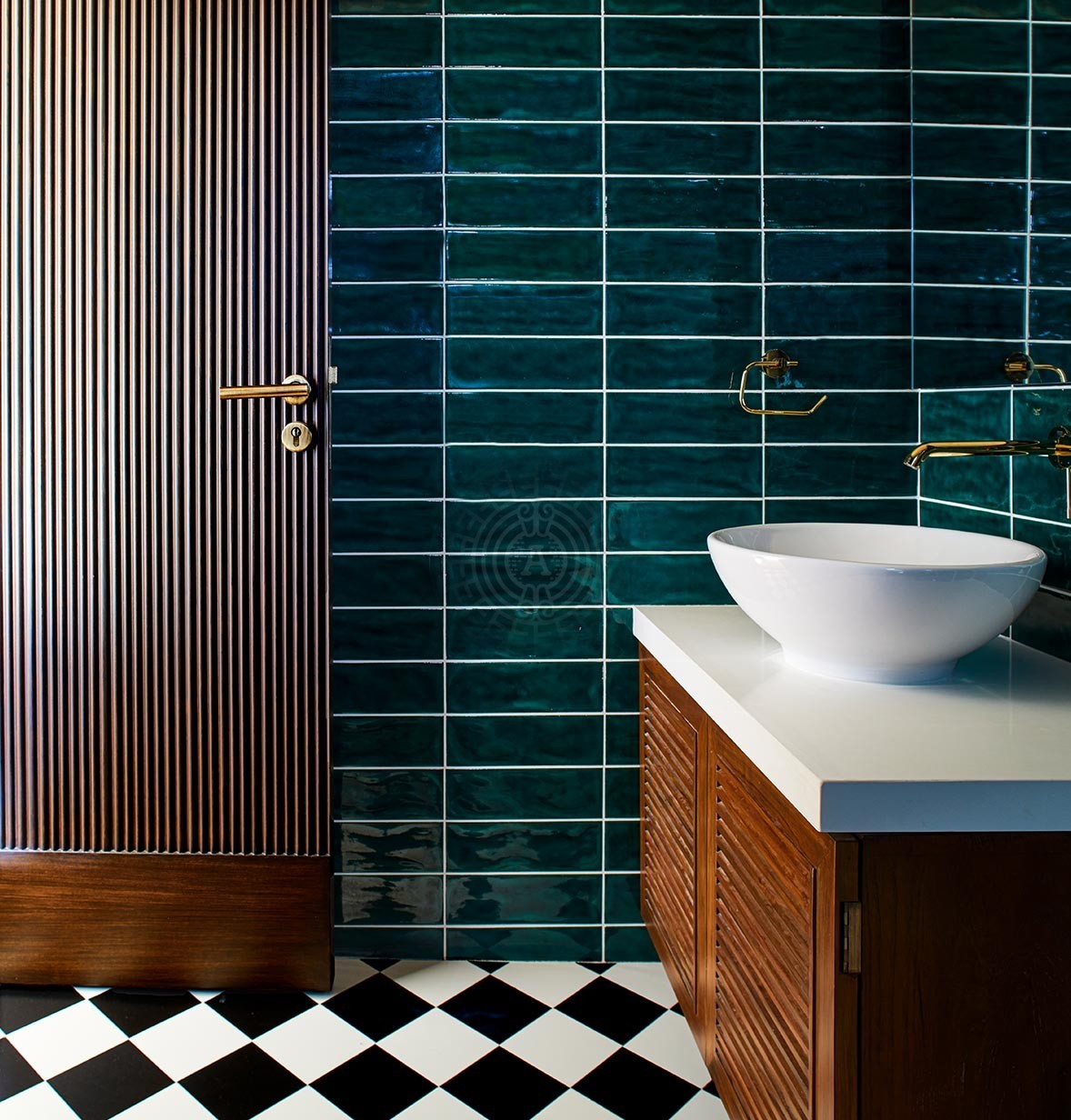 Brighten it up
A striking, modern chandelier will do wonders to your living room or bedroom. From intricate wire-work to beaded lights, find the chandelier that personifies you and your space.
Add warm wood tones to the design.
Warm wood is regaining popularity in the Luxury Home Interior space. Wood can enhance a peaceful atmosphere with warmth, depth, and an intimate aesthetic. This is particularly useful if you want to keep a white and airy bathroom while maintaining a cozy atmosphere.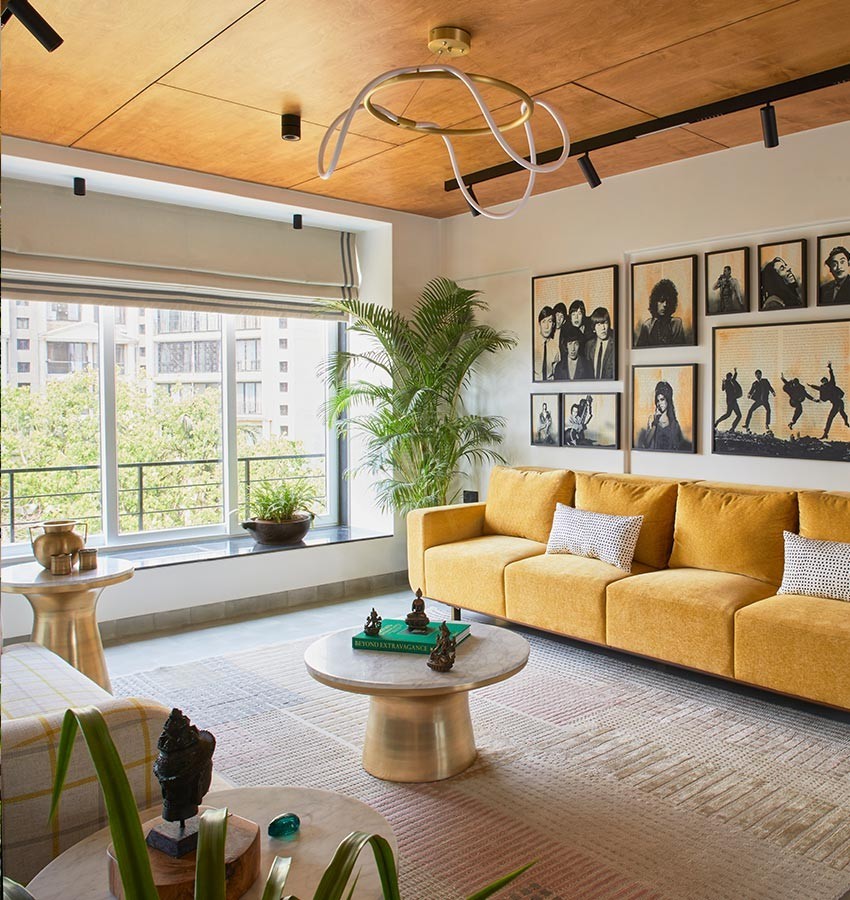 Add some gleam with metallics and luxurious textiles.
Traditionally, high-end metals like gold, silver, and copper have been used in luxury home design. So, add a few touches to draw attention to your interiors. To give your luxury interiors a glamorous appearance, these metals go along fantastically with materials like velvet and silk.  But be careful not to overdo it because that will ruin the overall aesthetic and make it appear over the top.
Use lighting to set the mood.
Lighting has the power to increase the comfort level of a space instantly. Include various types of lights that you will use all day. You can also add a few accent lights to emphasize particular areas of your house.
Create a luxurious retreat in your bedroom
The bedroom is the most private part of your house, so you must go that extra mile to make the space special. A comfortable mattress and gentle lighting alone is not going to cut it.
Increase the functionality and grandeur of your private sanctuary by including a seating space, a reading corner, or a vanity. Make the most of it with personalized dresser units and sliding wardrobes.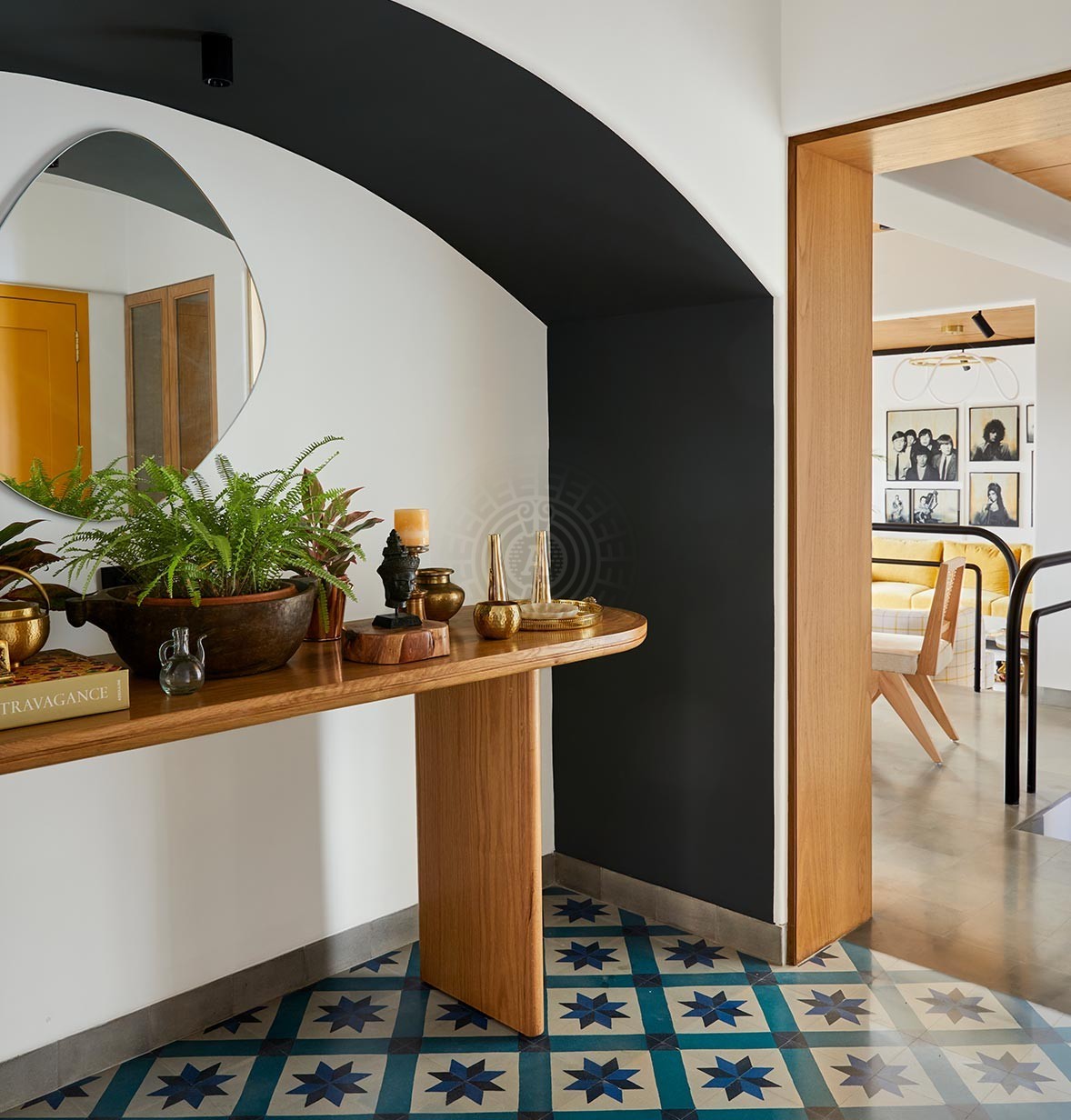 Purchasing high-quality furniture
Furniture is one of the most essential components of a high-end house interior design because you will be using it for many years to come. Make sure your picks are both timeless and well-made. When it comes to your furniture and decor, don't skimp on the materials. Use only premium materials, such as genuine hardwood or leather, and high-quality metal.
Reconsider the bathroom's walls and floors.
Tiles are an easy way to let your creative side out to play. Go retro with hexagons, rhomboids, and circles if your bathroom's floors or walls need an upgrade. Choose tiles with white, grey, and black combinations to achieve that vintage look. Try using larger tiles with patterned accent tiles that have metallic undertones as an alternative.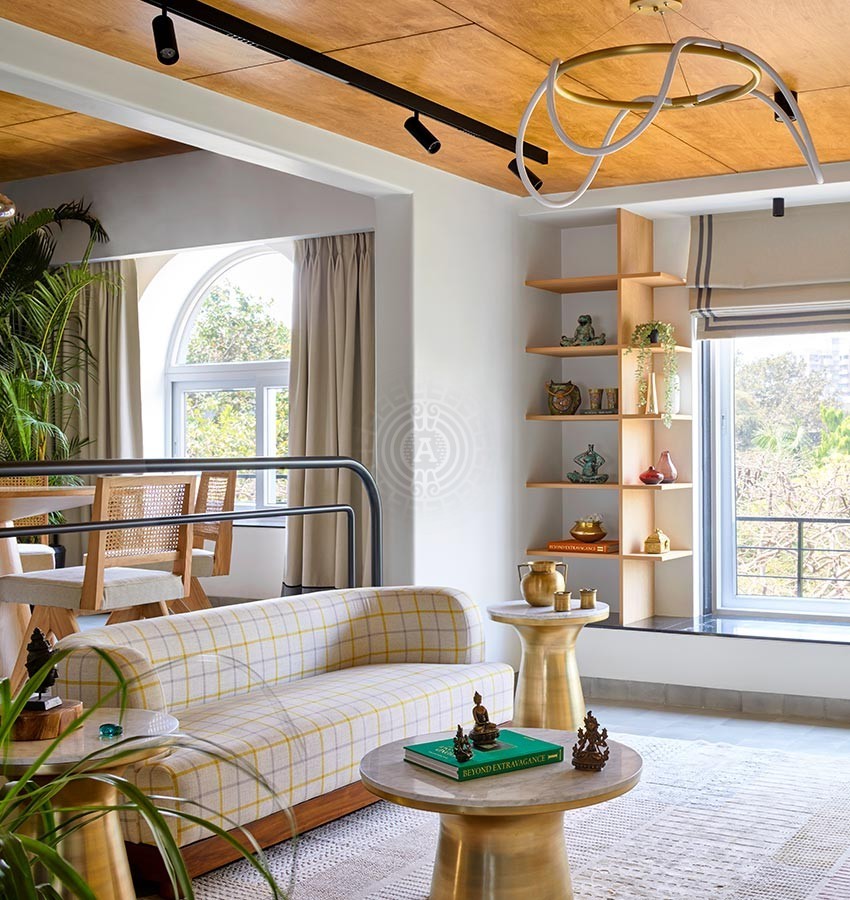 Final words
All you need is some creativity and inspiration to design the luxury interiors for your home. Remember that the essence of luxury decor is the fusion of art and comfort that makes a space welcoming and aesthetically pleasing.