Award winning global luxury design company, crafting unique spaces since 2014
Each project that we undertake has a story to tell. One that is actualised by our expertise, aesthetics, and attention to detail.
While each project has the inimitable EA signature, they are all distinctive in their inception, design, and execution, all bearing a version of luxury that's unique to that space.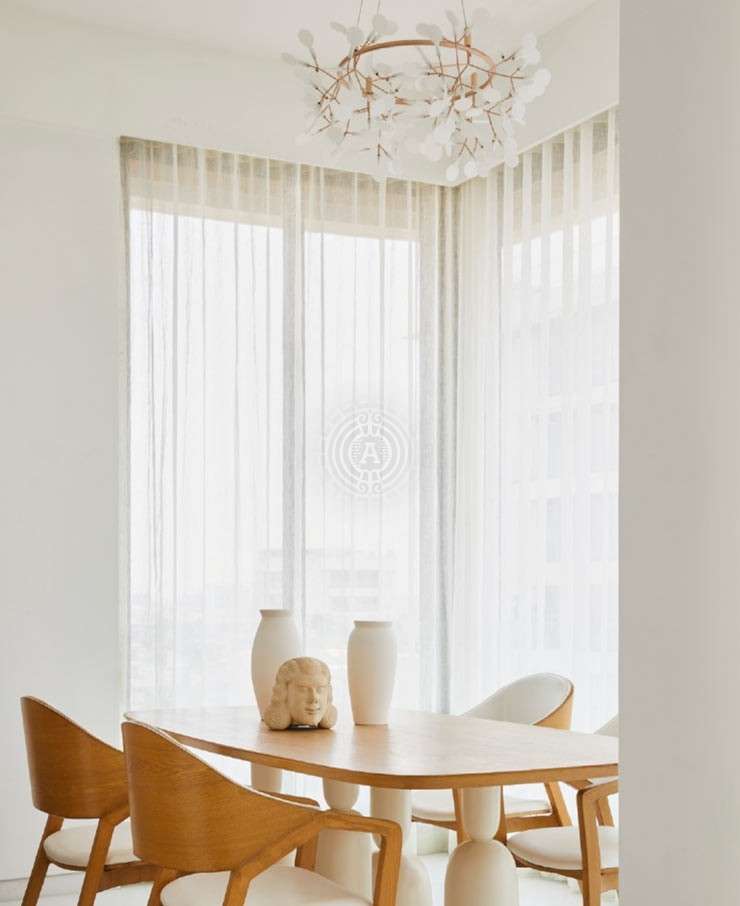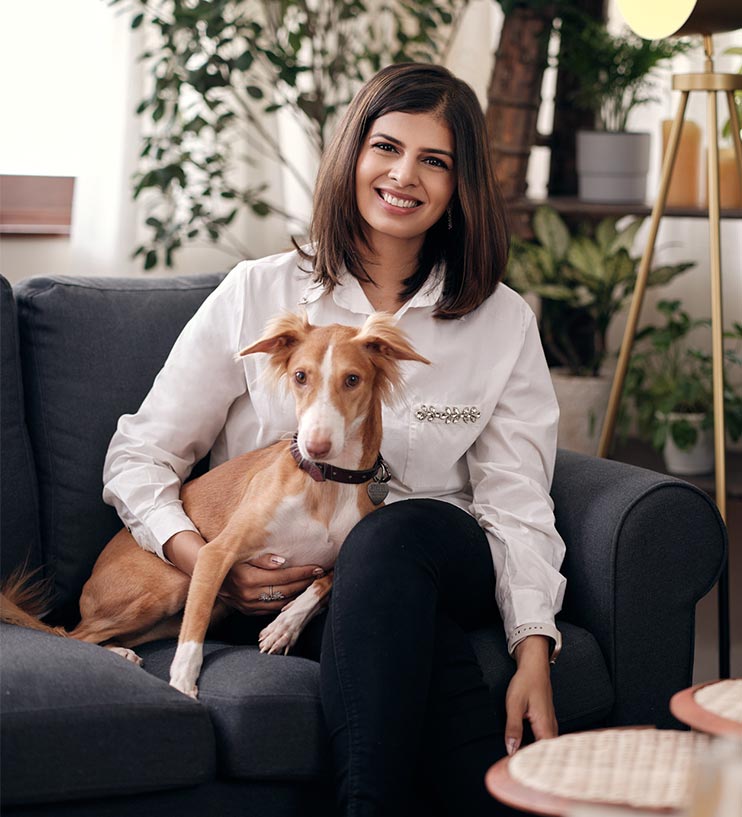 About Us
Essajees Atelier is a global design company offering end-to-end services in the realm of luxury interiors. We pride ourselves on our unmatched aesthetic and attention to detail, which we bring in at every stage – from planning to handovers.
We take on a select number of clients; we see ourselves as your partners right from the beginning and craft all our projects from scratch.
Over 200,000 sq ft of premium commercial and residential spaces in execution globally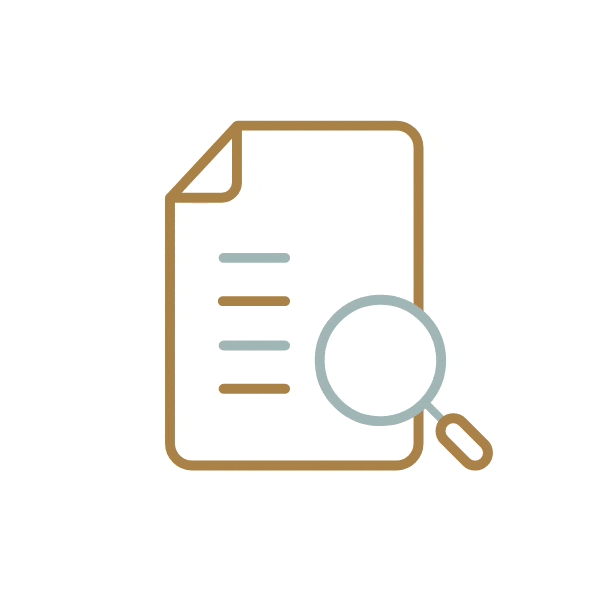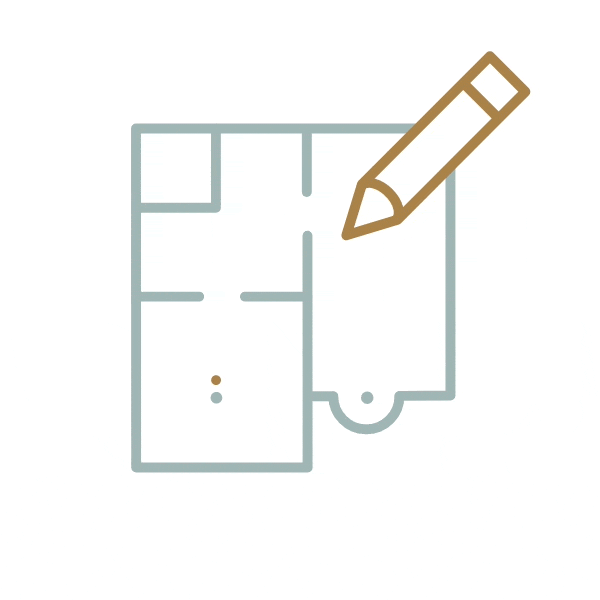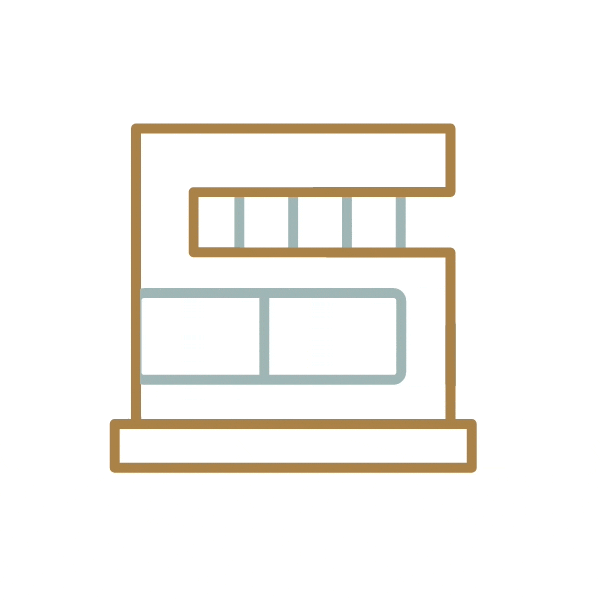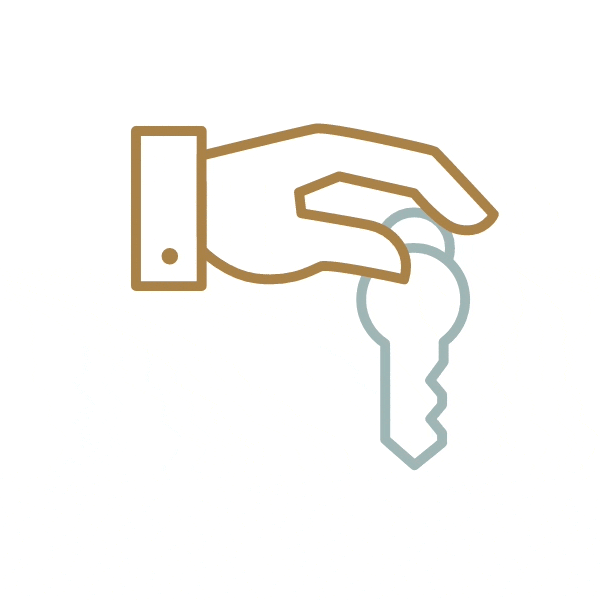 A Seamless Experience
With Essajees Atelier, transforming your space is as smooth an experience as sliding this bar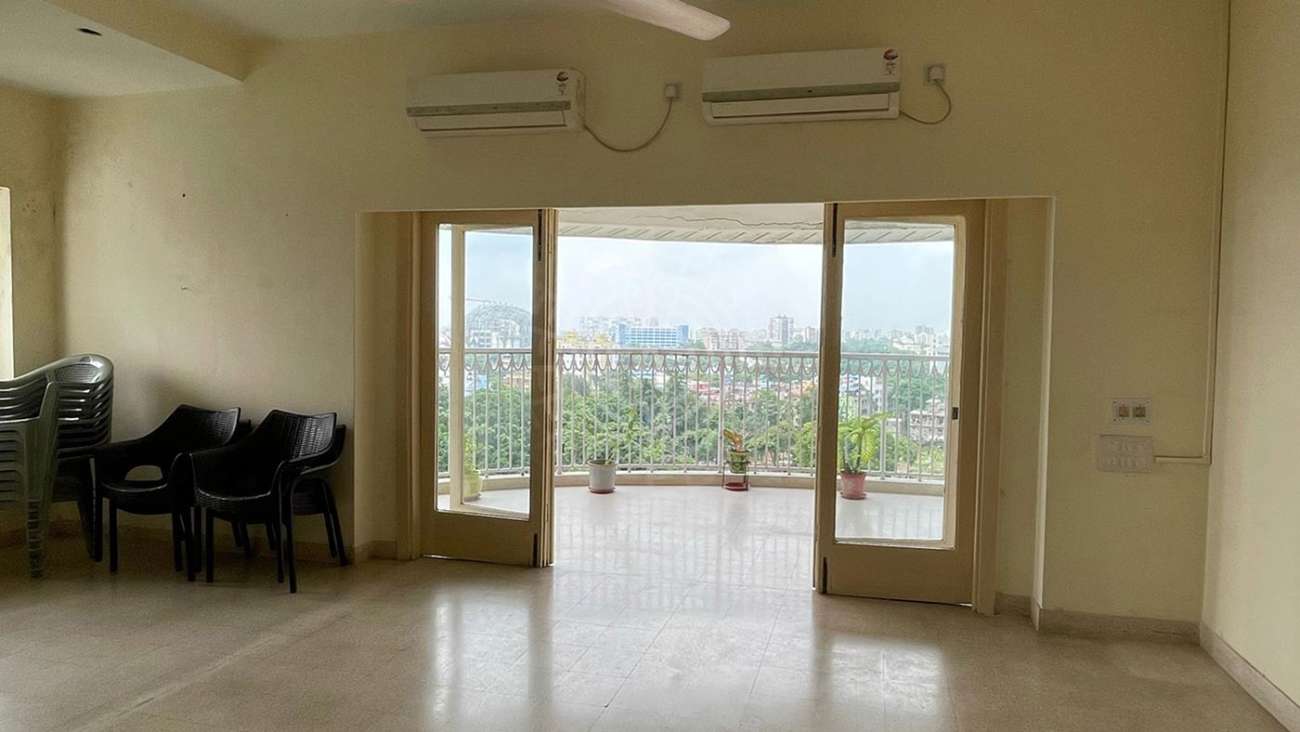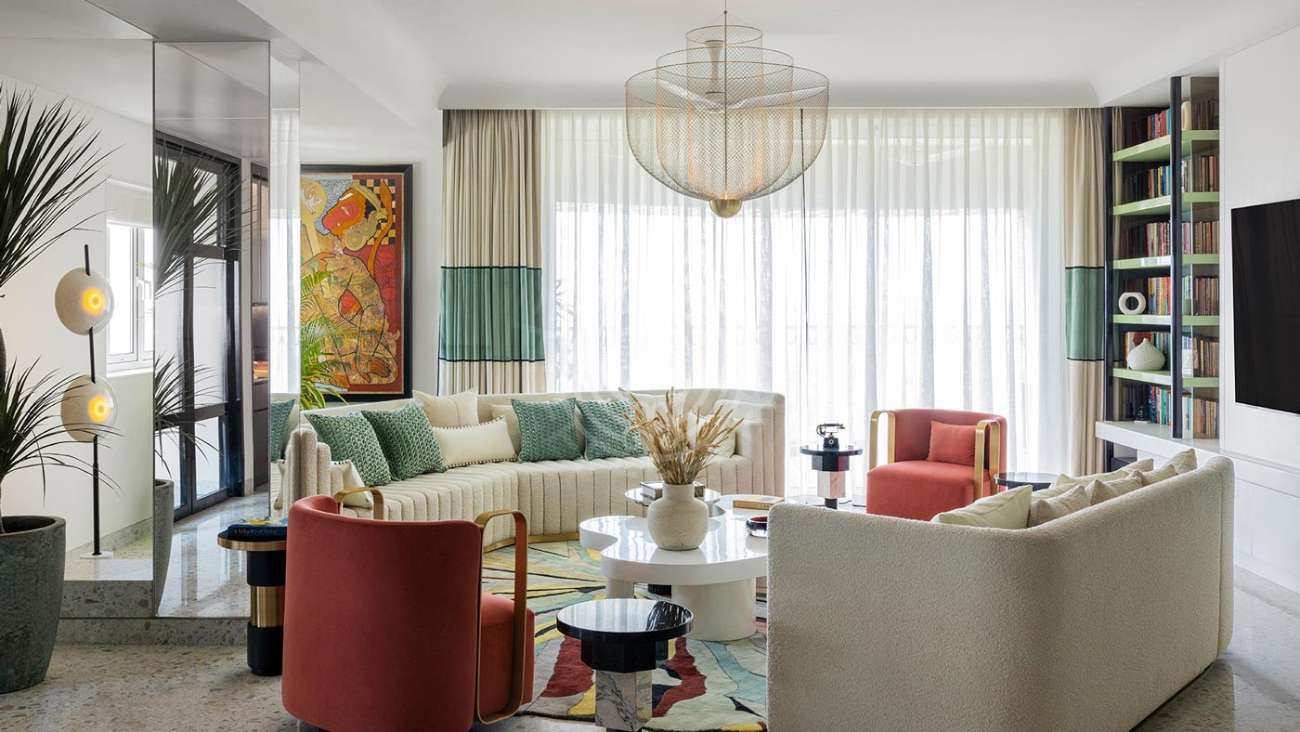 While we do the heavy lifting, all you need to do is walk into your brand new space.
Testimonials
I remember the first call we had with Sarah—the energy and warmth she brought to the meeting made us confident that she was the one to design our dream home. The knowledge and expertise of Sarah and her team are truly commendable. Building a house can be extremely stressful, but working with the EA team made it feel like a breeze. They had such a clear vision of how the space would look that it was easy for us to trust them with all the decisions. If we ever had to go through this process again, it would only be with Essajees Atelier. We can't thank the team enough for giving us this beautiful home!
Manoj Jain
OWNER, KAY KAY INTERNATIONAL
We are 3 generations living in the same house and that meant catering to all ages. We also went for a fusion aesthetic mixing traditional architecture with modern interiors. Sarah s team navigated this problem statement beautifully and patiently iterating through the process and today when I see my sons sleeping on the jhoola, I just think to myself: a job well done. The team has been super helpful post handover as well helping us patiently with connects and some basic hand holding. All in all a great experience and a big thank you.
Sunith Reddy
I am delighted to be able to share our appreciation for the office interior design work and our wonderful experience in working with Sarah and her team at Essajees Atelier. Their exceptional talent and unwavering dedication brought to life our vision in creating a warm and inviting space for our clients and employees alike. The harmonious blend of colors, textures, and thoughtful design elements has transformed our office into a place that feels like home, fostering a sense of community and collaboration among our team.
Soumya Rajan
Essajees was the ultimate pleasure to work with. The innovation, creativity and design was excellent and the attention to detail really put their work over the top. The team took the time to understand the requirement, laid out realistic budgets and made sure to follow up with contractors to ensure that delivery was timely. Thank you Sarah and team, you guys epitomised commitment, professionalism and most of all passion!
Yohan Daswani
PROMOTER, CHARAGH DIN SHIRTS
I had the pleasure of working with Essajees, and I cannot express how impressed and grateful I am for the incredible work they did. From start to finish, Sarah and her team was attentive, knowledgeable, and creative, bringing my vision to life in ways I never could have imagined.
Sneha Singhi
Sarah has been the best decision we ever made. It's not just me but my whole family says this. We had shortlisted 3 designers, met Sarah first and we did not end up meeting anyone else . We signed her on during her pregnancy, and did not look back at anything after our first meeting.
Shraddha Agarwal Choudhary
Sarah and her team are people I trust 100% with any space. She sets the bar so high that if I have any interior project, I can't think beyond her. The minute I met sarah, I knew I could trust her with asthetics and energy. She is intuitive and brings forth the client's personality in her work. I don't think in terms of color/ design or architecture. I think of energy/ how space interacts with emotions to create the mind/ and if a designer can get me to feel a certain way in the space.
Mansi Poddar
We have had a wonderful and delightful experience with Sarah and Team Essajee. We had signed up Team Essajee without scouting around so were a bit concerned at the beginning, however the experience has been very very good . The design sense , aesthetics , transparency, and attention to detail has left us awestruck. We couldn't have wished for more. We have got a beautiful home to live in at the same time the entire process was trouble free with total alignment on what to expect and above all transparency on costs .
Shashi Sinha
Working with Sarah has been no work at all. The best part of it all was that she is literally the easiest person to approach- strong and confident when needed, warm and empathetic when things sometimes did not go as per plan. What started with Sarah as a very professional engagement very quickly turned into a family dynamic. She is superbly connected to the best in the business- art, wallpapers, sculptures, chandeliers, fabrics, marble, furniture, rugs, decor, automation etc. She would make the call and the red carpet would be rolled out for us.
Bhagyashree Damera
CO-FOUNDER, DAMERA VENTURES
Press & Articles
VIDEO FEATURES
MAGAZINE COVERS
ARTICLES
Awards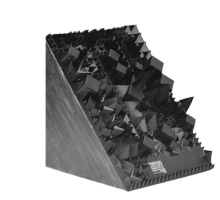 TRENDS MAGAZINE AWARD FOR BEST HOSPITALITY PROJECT, 2018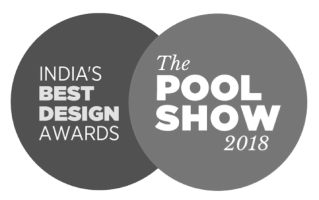 INDIA'S BEST DESIGN AWARDS- WINNER IN THE RESTAURANT CATEGORY, 2018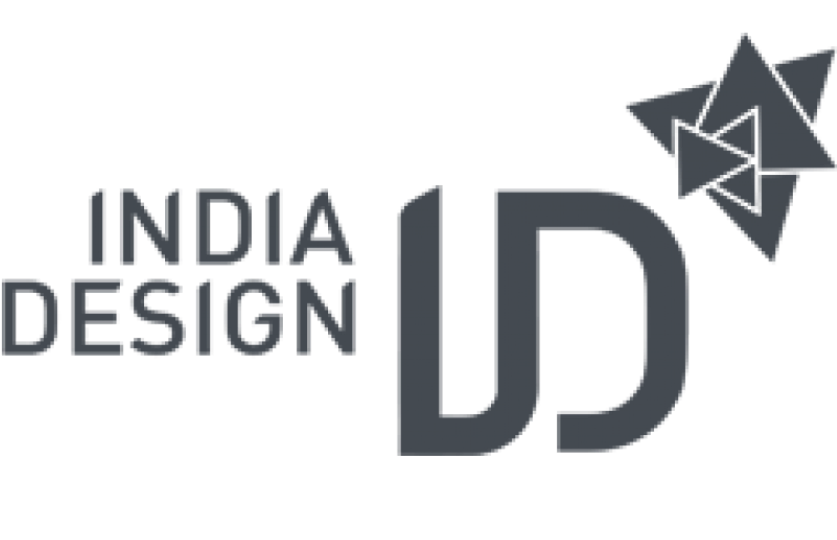 INDIA DESIGN- ID HONOURS. BEST LIVING ROOM AND TOP 10 DESIGNERS IN INDIA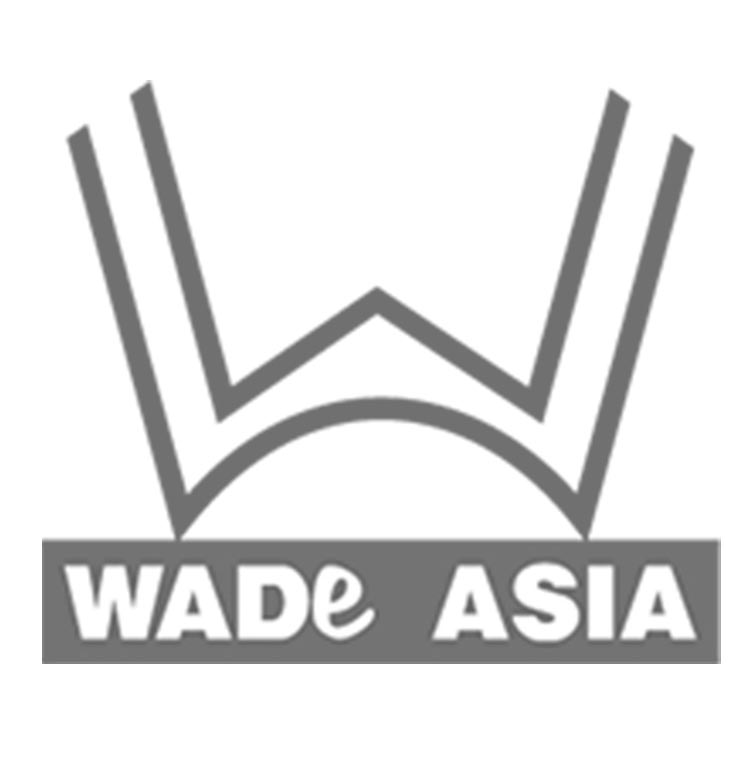 INTERIOR DESIGNER OF THE YEAR- WADE ASIA 2018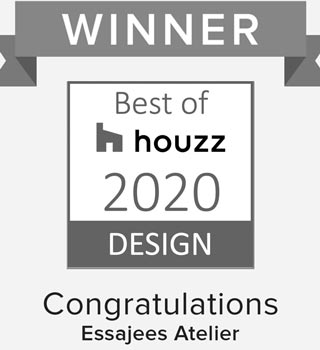 WINNER OF BEST IN HOUZZ FOR 2020 WHICH SELECTS INDIAS TOP DESIGNS ON A GLOBAL PLATFORM
WINNER OF BEST IN HOUZZ FOR 2019 WHICH SELECTS INDIAS TOP DESIGNS ON A GLOBAL PLATFORM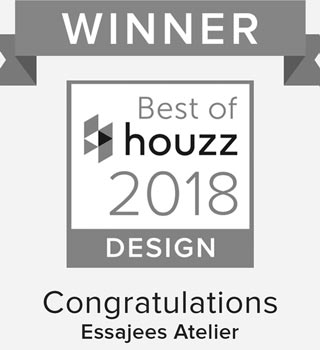 WINNER OF BEST IN HOUZZ FOR 2018 WHICH SELECTS INDIAS TOP DESIGNS ON A GLOBAL PLATFORM
Essajees Atelier on Instagram